Do you need to
Arrange a Funeral?
At Goodies we take pride in our service excellence and will be with you every step of the way.
Funeral Guides
Do you Need a
Funeral Policy?
At Goodies Funerals we offer a wide range of funeral packages that takes care of not just you but your immediate and extended family.
Learn More
Mission
Goodies is a
community based company

and we pride ourselves on providing excellent customer service.

We believe in times of grief that the family should not be burdened with funeral arrangements. Rest assured, Goodies will ensure your loved ones are taken care of and will give them a dignified send off.

GET STARTED NOW
Economy Funeral Plan
Goodies offers a very competitive funeral policy for a single policy holder or a policy holder and their immediate family. Join us for as little as R35 p/m*.
LEARN MORE
Plus Policy Funeral Plan
Due to current uncertain times for not just you and your family but your extended family as well, Goodies now offers a competitive funeral policy for as little as R130 p/m* for 6 or more people.
Learn More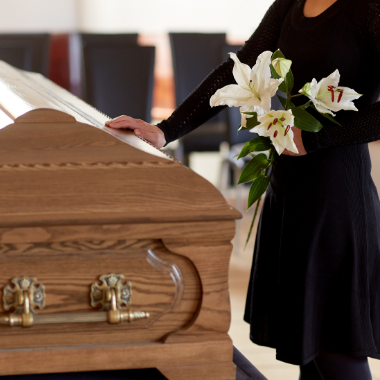 Services
Our Funeral Director will arrange every aspect of the funeral with you, taking time and care to explain the various options on offer and costs.





---
Learn More
Burial
We will provide you with ample solutions for the burial of your loved one whether it be Lawn Graves or Estate Graves.





---
Burial Guide
Cremation
Should you wish to have your loved one cremated, we offer a private cremation or a cremation you wish to attend.





---
Cremation Guide
Live Streaming
Family members can now be apart of the service for
your loved one

without actually being there…

As apart of the restrictions put in place during the COVID-19 epidemic, we started a live streaming service which will enable friends and family to be apart of the service without actually being present.

View Live Now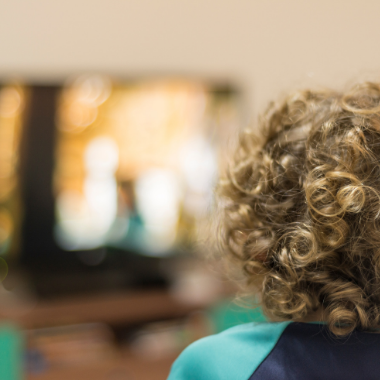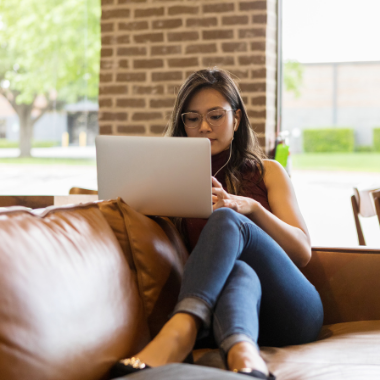 Our Awesome Team
Founded in 1974 by Mr Coopo and Goodie Tanjan, Goodies boasts extensive experience in the funeral industry and contiues to build a reputable company. Introducing you to some of the team members that will be looking after you and your family during this time of grief.
Contact Us
Should you have any other queries, kindly complete our form below or use any of our other contact methods.